FRANCHISE OPPORTUNITY
Buffalo Erbil hosted a charity foundation children to celebrate Easter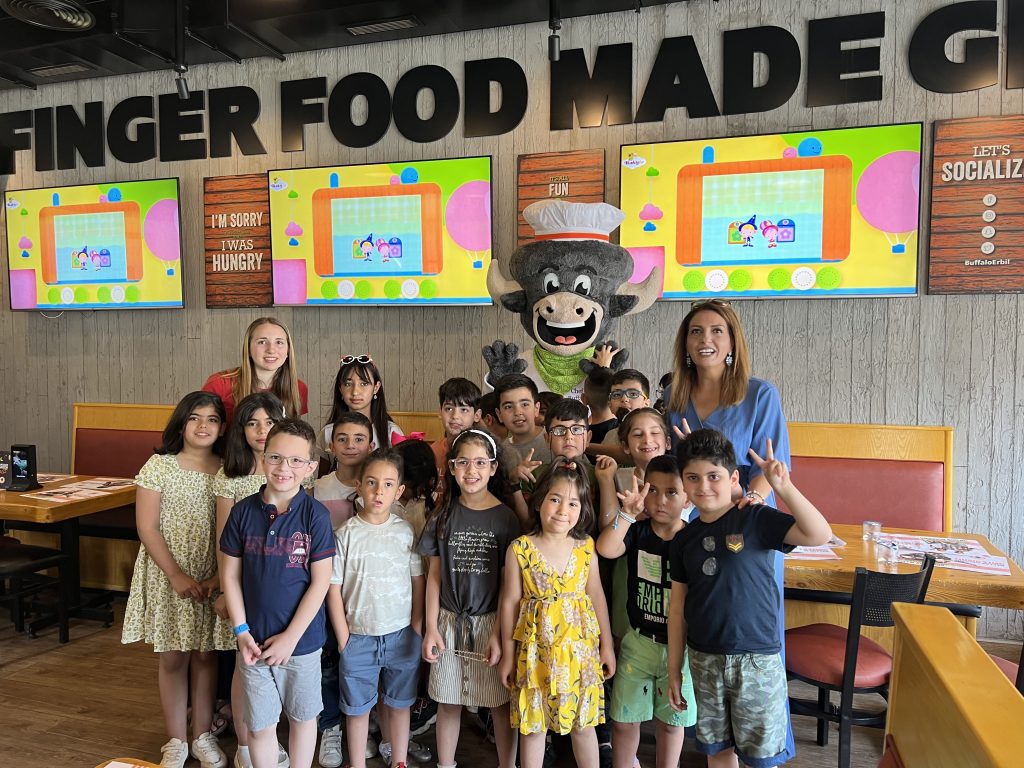 As part of the Corporate Social responsibility, Buffalo Wings & Rings Erbil have decided to celebrate Easter with a bit of cheer and hosted Semiramis Charity Foundation to celebrate Easter, the children have enjoyed their meals, the music, and playing with their favorite Chef Buffalo.
Giving back to the community and getting involved with local charities is one of the main pillars at Buffalo Wings & Rings, and we like to encourage our customers and local communities to do the same.
Thank you Semiramis for bringing the joy to our restaurant and wishing you a happy Easter.