FRANCHISE OPPORTUNITY
AKKAD BASKETBALL LADIES TEAM CELEBRATED WINNING AT BUFFALO WINGS & RINGS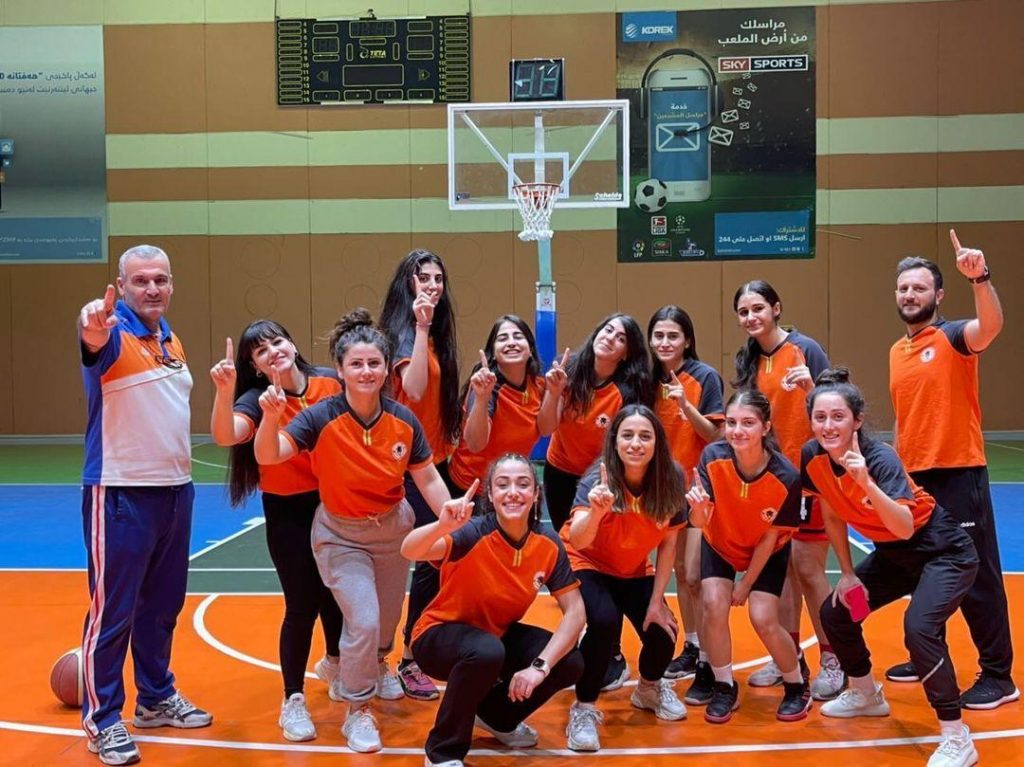 We Buffalo Wings & Rings were honored by the visit of the Basketball ladies champions Akkad team to celebrate their achievement by winning the Iraqi Ladies Basketball Tournament.
Buffalo Wings & Rings as usual showing interest in local sports achievements by following and supporting all local athletes to always be the champions.
Our restaurant will always be the best place for champions celebrations.